Healing. Reimagined.
Healing. Reimagined. It can mean many things to many people—a philosophy, a point of view, a point of difference, a challenge, an inspiration. At Stamford Health, we believe it is all of these things.
Watch the following TV commercials to experience
Healing. Reimagined.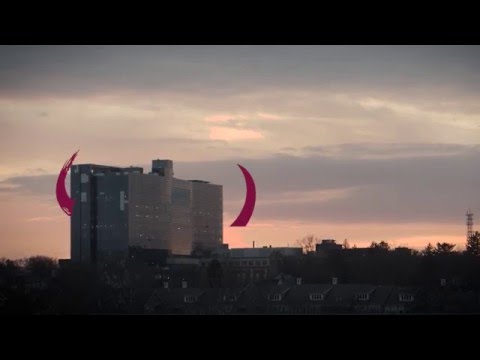 Healing. Reimagined.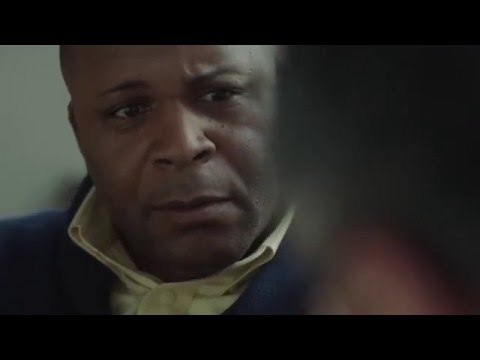 Heart & Vascular Institute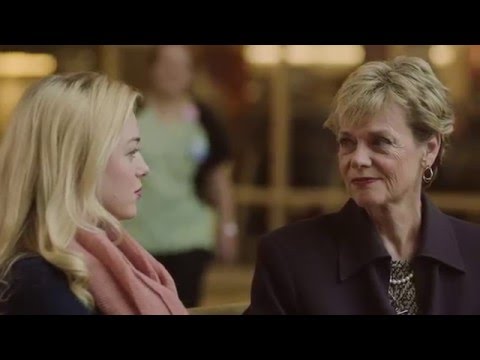 Breast Center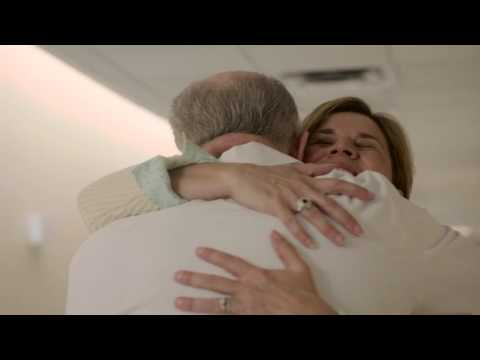 Bennett Cancer Center
We believe that to heal is to make whole, to look not only at disease or injury, but more broadly at the complete person and his or her physical, emotional and spiritual needs.
Here, taking care of people means providing the absolute finest in care across the entire continuum—from prevention and wellness to diagnosis, treatment and ongoing support. We are a caring partner, not only in sickness, but also in health.
This is the interaction of mind and body. It is all we are and will be. It is
Healing. Reimagined.
Experience the new hospital
Our facility exceeds the physical, mental and spiritual needs of all.
Explore the highlights
Tell us in two words how you've been touched by Stamford Health.
Help us define

Healing. Reimagined.
Visit the pages below to learn more about
our services.
More from our "Healing. Reimagined." campaign